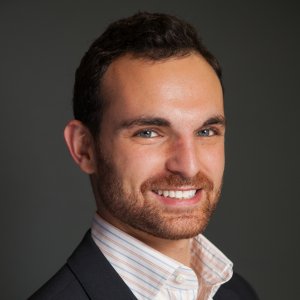 Aaron Desatnik is a Vice President in the Food & Agriculture Opportunity (FAO) Private Equity Fund. With his team, he is responsible for sourcing, evaluating and doing due diligence on potential investments in the $800B food and agriculture sector and monitoring portfolio company investments.
Prior to joining Ceres, he worked in commercial real estate investments for Taymil Partners, an owner-operator with more than 20 apartment communities throughout New England. Aaron led four acquisitions and fifteen financings valued at more than $200M. He has also worked in real estate investments for a developer with $50B AUM, venture investments for a Fortune 200 waste services business, and investment analysis for an institutional investor with $14B AUM.
Education
Aaron graduated with an MBA from the University of Michigan Ross School of Business and graduated magna cum laude with a BA in Humanities from The Ohio State University.