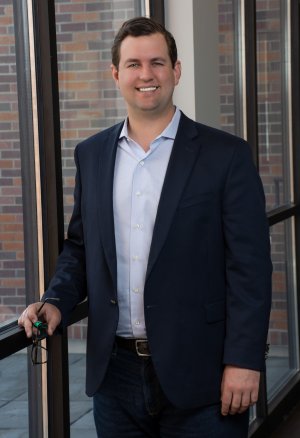 Alex Baker focuses on property acquisitions and diligence, asset management, property management, tenant relations, product management and marketing at Ceres Farms.
Prior to joining Ceres, Alex served as a Senior Development Manager at Savion, where he focused on the acquisition, development and disposition of $3B of utility-scale solar power projects.
Previously, Alex worked as an Investment Analyst at the $30B South Carolina Retirement System Investment Commission focused on analyzing private equity and real estate investments for the benefit of the Pensioners of South Carolina.
He grew up in the farming community of Floyds Knobs, Indiana and in Charlotte, North Carolina.
Education
Alex is a graduate of Georgetown University with a B.S. in Finance and was an Entrepreneurship Fellow.