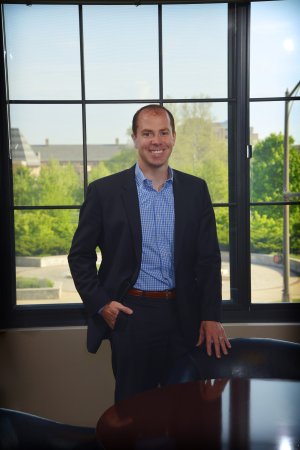 Travis Alexander focuses on sourcing due diligence and property acquisition, valuation modeling, capital expenditure budgeting and project execution, and property and tenant relationship management.
Prior to joining Ceres, Travis was a senior vice president at Mesirow Advanced Strategies where he was responsible for operational due diligence (ODD) reviews of new and existing hedge fund managers across all strategies with a focus on long/short credit, structured credit, reinsurance and emerging managers. In addition, Mr. Alexander lead the ODD team's review of new and existing managers throughout Asia.
Prior to joining Mesirow Advanced Strategies in 2011, Mr. Alexander was a senior manager at KPMG LLP with a focus exclusively on financial services clients including hedge funds, private equity funds and insurance companies.
He is a CFA Charterholder and member of the CFA Institute and the CFA Society of Chicago. In addition, Mr. Alexander is a Certified Public Accountant (CPA) and a Board Member of the Midwest Chapter of Hope For Children (formerly Hedge Funds Care). Travis grew up on a family farm in Southern Michigan.
Education
Travis received a B.B.A. in Accountancy and a Master's of Science in Accountancy from the University of Notre Dame.