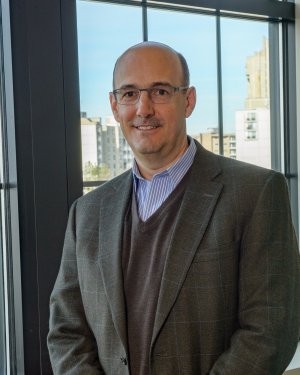 Hunt Stookey brings broad experience in agribusiness and private equity.
Prior to joining Ceres, Hunt was Director of Agriculture at AEW Capital Management, a $45 billion manager of commercial real estate investments.
Previously Hunt was Managing Director at agribusiness-focused strategy consulting boutique Highquest Partners where he served investor and corporate clients globally across the agribusiness value chain.
Prior to Highquest, he had a career in strategy consulting with Booz & Co and Monitor Company, and in Private Equity with CIGNA.
Hunt has an MBA from the Yale School of Management and a BS in Engineering from Trinity College.