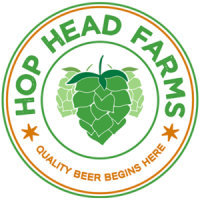 SPECIALTY BEVERAGE
Hop Head Farms is a Midwest grower, processor and marketer of high quality aroma and traditional hop varieties.
---

SPECIALTY BEVERAGE
Sugarloaf Crush is a state-of-the-art custom crush-to-bottle winemaking facility serving smaller premium wineries in Sonoma County, California.
---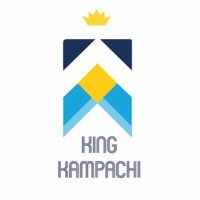 AQUACULTURE
King Kampachi is an open ocean aquaculture company sustainable producing yellowtail Kampachi fish in Baja, Mexico.
---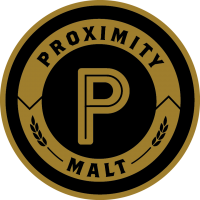 SPECIALTY BEVERAGE
Proximity Malt is a producer of locally sourced base and specialty malt for the growing craft beer industry, with commercial-scale production facilities in Delaware and Colorado.
---
Greenleaf Holdco
INDOOR AGRICULTURE
Greenleaf Holdco is developing a fully-automated large-scale hydroponic greenhouse business to produce leafy greens.
---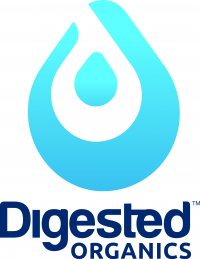 WASTE & WASTEWATER
Digested Organics filters challenging liquid waste streams into concentrated nutrients and potable water for livestock farms, food and beverage manufacturers, and other industries.
---