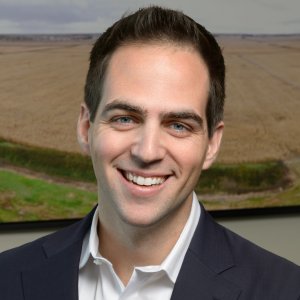 Andrew Howell focuses on supporting investment research for Ceres Partners and transactions for the Ceres Food & Agriculture Opportunity (FAO) Private Equity Fund. His responsibilities on the FAO fund include deal sourcing, financial modeling, new company evaluation, due diligence, and portfolio company operations.
Before joining Ceres Partners, Andrew worked as the Director of Sales Operations at Granite Telecommunications in Boston. At Granite he worked for the CEO to push forward strategic initiatives, oversaw department efficiencies, and reviewed potential strategic acquisitions.
Andrew graduated with an MBA from Rollins College in 2012 and a BA in Business Management and Marketing from Jacksonville University in 2010.