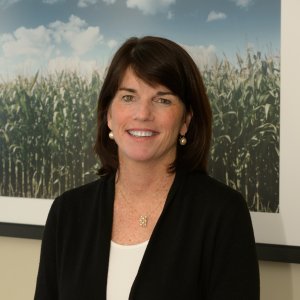 Barbara C. Keady, Director of Marketing, is a member of the Management Committee for Ceres Partners. She is responsible for overseeing all new business development efforts for the fund.
Prior to joining Ceres in 2010, Ms. Keady held positions as a convertible bond research analyst at Southport Management and associate in the Private Wealth Management group at Morgan Stanley. Barbara started her career as an associate in fixed income sales at Bankers Trust Company.
Currently, Ms. Keady is an independent director on the Board of Sprott Inc. ticker SII.
Barbara received an MBA in Finance from Columbia University and a B.S.in Finance from the McIntire School of Commerce at the University of Virginia. Barbara holds the 7, 63 and 24 securities licenses and is a dual citizen of the Republic of Ireland and the United States.