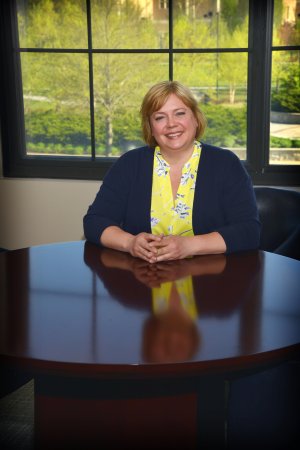 Heidi Adamovsky is responsible for overseeing all real estate purchase, sale and loan transactions and maintaining all documents related thereto. She manages and coordinates banking, insurance and leasing activity for the fund and assists portfolio managers with many facets of property management.
Before joining Ceres Partners, Heidi coordinated all aspects of real estate transactions during her 17 year career at Metropolitan Title of Indiana, LLC in South Bend. Most recently, as Commercial Escrow Officer, she directed all major closings and interacted with attorneys, lenders and developers.
Heidi graduated Cum Laude from Indiana University with a B.A. in History and Political Science.