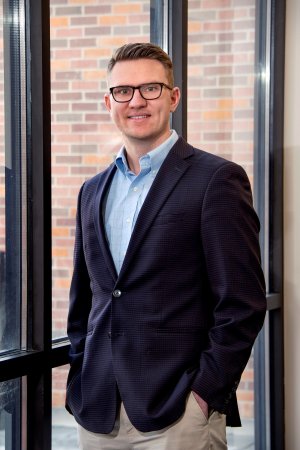 Larry serves as the controller for Ceres Partners where his primary functions include overseeing accounting and financial reporting for Ceres Partners and its affiliates.
Prior to Ceres Partners, Larry worked at PricewaterhouseCoopers for over six years in Philadelphia and Chicago. As a tax manager, he prepared the consolidated tax returns and audited the tax provisions of clients in the insurance and financial services industry.
He is a Certified Public Accountant and a member of the AICPA.
Education
Larry holds a Bachelor of Business Administration in Accountancy from the University of Notre Dame.