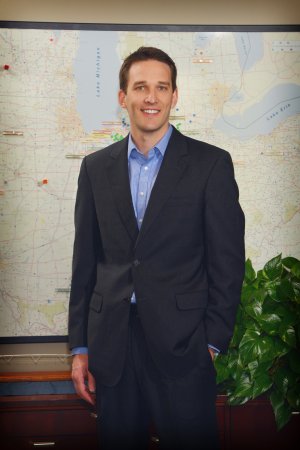 Nathan Kaehler focuses on due diligence of property acquisitions, modeling infrastructure improvement projects, property management and tenant relations of Ceres Farms.
Prior to Ceres Partners, Nathan worked as a Summer Associate at Wood Creek Capital Management in the agriculture group.
Previously, Nathan worked as a Financial Analyst at Amcom Software, a private equity backed med-tech company, where he created valuation models and assisted in the due diligence of several strategic acquisitions that helped drive company growth before it was acquired by a strategic buyer. He began his career as an Audit Associate at KPMG.
He is a Certified Public Accountant and he grew up on a family beef cattle and crop farm in Southeastern Minnesota.
Education
Nathan holds a Bachelors degree in Finance and Accounting from Iowa State University and a Masters of Business Administration degree from UCLA Anderson School of Management.