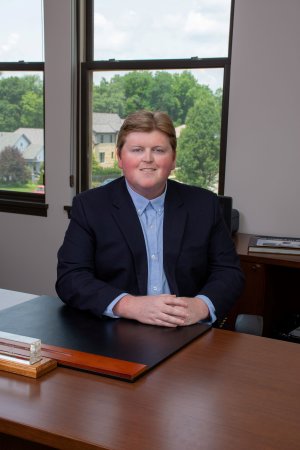 As Director of Legal Affairs, Patrick is primarily responsible for overseeing the legal affairs of Ceres Partners and its affiliates, including Ceres Farms. Patrick also shares supervisory responsibility for the company's limited broker dealer, Ceres Securities. In addition, Patrick is Chief Compliance officer for Ceres Partners representing the firm in all interactions with the SEC.
Prior to joining Ceres Partners, Patrick was an associate with Krieg DeVault LLP as a member of the firm's Real Estate Practice Group.
He holds a Juris Doctor and a Bachelor of Business Administration and Finance from the University of Notre Dame. Patrick is licensed in the State of Indiana and is a member of the Indiana Bar Association.