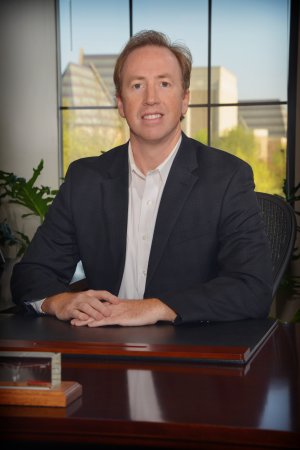 Paul Kinsella manages the Fund's farm portfolio, performs due diligence on property acquisitions and develops tenant relations. His efforts focus on Ceres Partners continued westward expansion in the corn-belt state of Illinois.
Paul has worked in the investment management field for the previous 12 years. His roles have included Portfolio Management and trading with BAM, a Chicago based hedge fund and Oberweis Asset Management, a small-cap long only fund in Lisle, IL.
Education
Paul graduated from University of Notre Dame with a B.A. in Economics in 1994 and grew up on a corn and soybean farm in Central Illinois.