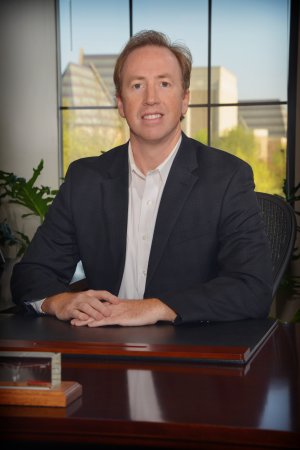 Paul Kinsella manages the Fund's farm portfolio, performs due diligence on property acquisitions, implements capital improvement projects and develops tenant relations. His efforts cover the Fund's portfolio holdings across the Country. He also chairs the Valuation Committee for the fund which oversees the appraisal process in accurately valuing the funds' investments.
Paul has worked in the investment management field for the previous 12 years. His roles have included Portfolio Management and trading with BAM, a Chicago based hedge fund and Oberweis Asset Management, a small-cap long only fund in Lisle, IL.
Paul graduated from the University of Notre Dame with a B.A. in Economics and grew up on a corn and soybean farm in Central Illinois.