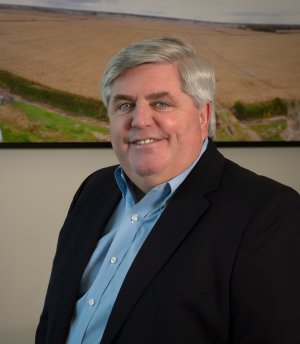 Perry Vieth devotes his entire time towards managing the properties of Ceres Farms including financial, legal, accounting, hedging and investor relations. Formerly he served for ten years as CIO of Fixed Income & Currency at PanAgora Asset Management in Boston, where he was responsible for research, investment strategy and oversight of assets exceeding $7 billion. At PanAgora, Perry led several successful long-short hedge fund strategies and in 2007 was Pensions & Investments top-performing fixed income manager with a return of 16.1%. Perry also served as a portfolio manager at Fleet Investment advisors, Fuji Securities and Chicago Research & Trading Group where he began his trading career at the Chicago Mercantile Exchange in 1986. From 1982 to 1986, Perry practiced law in Chicago specializing in securities and corporate law.
He is a Chartered Financial Analyst and member of the Boston Securities Analyst Society. Perry serves on the University of Notre Dame Law School's Advisory Council and several charitable organizations' Board of Directors.
Perry graduated from the University of Notre Dame Law School with a J.D. and obtained a B.S. in accounting from Marquette University.