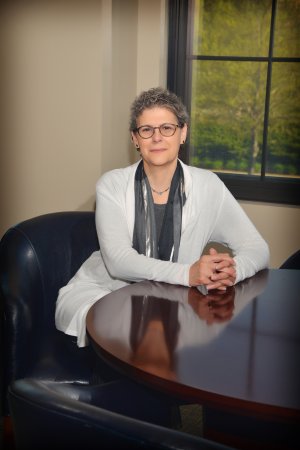 Sandy Fisher is primarily responsible for maintaining all property files and for preparing and reviewing documents related to real estate closings, leases, tax payments, insurance, and office operations. She supports appraisal and finance functions and the portfolio management team. In addition, she maintains investor files and provides investor relations support as needed.
Prior to joining Ceres Partners, Sandy was employed by Metropolitan Title of Indiana, LLC for twenty-five years where she handled all aspects of processing and closing commercial and residential real estate transactions.
Sandy graduated Magna Cum Laude from Saint Mary's College in Notre Dame, Indiana with a B.A. in English literature and a minor in history.